Meet the Team
When it comes to business recovery, the advice you receive is only as good as the people giving it to you.
Although Bretts BR is a young company, the staff has all worked together for up to 10 years and have a wealth of knowledge and experience in dealing with all types of insolvency.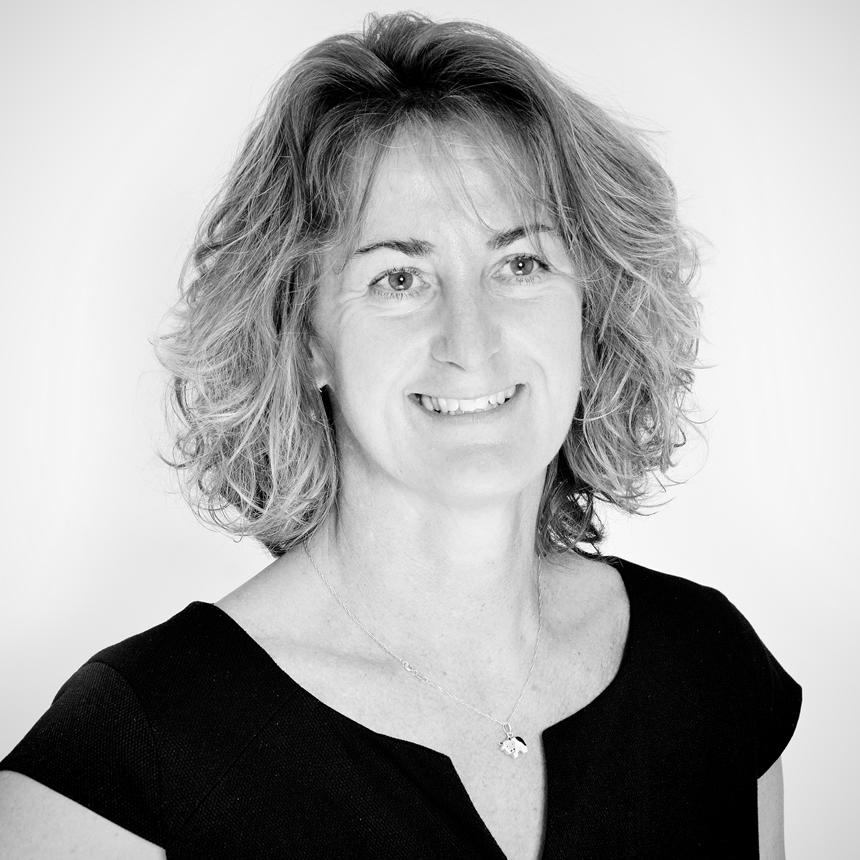 Isobel Brett – Insolvency Practitioner
Isobel joined KSA Business Recovery Ltd in 1991 as an office junior, and qualified as an Insolvency Practitioner in 2005.
Isobel has over 20 years of experience working with a wide variety of clients both corporate and personal across sectors including retail, manufacturing, recruitment, leisure, construction and professional services.
Isobel prides herself on delivering high quality advice and clear, practical solutions in difficult situations, and is a fellow of the Association of Business Recovery Professionals (FABRP) and The Insolvency Practitioners Association (FIPA – her profession's regulatory body).
Isobel is a keen golfer and also enjoys gardening but only when the sun is shining!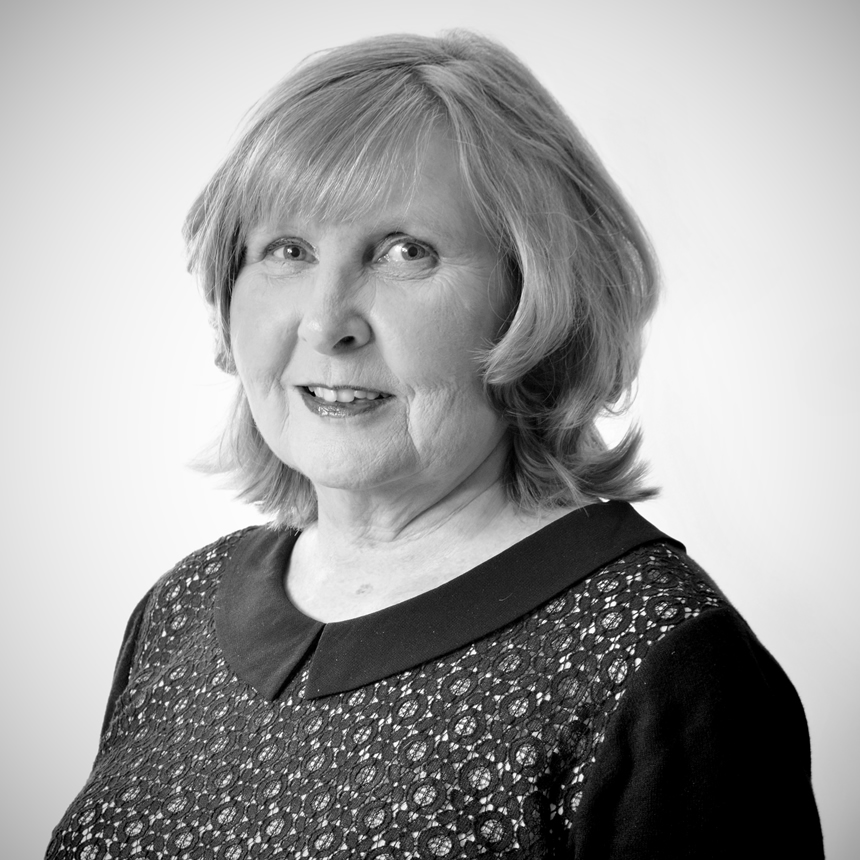 Angela Nunn – Financial Controller
Angela is our Financial Controller, and has been with the Company since 2004.  Angela did her accountancy training with Grant Thornton, Deloittes and Pannell Kerr Foster.
Angela has a very professional approach to her work and the client funds are in safe hands.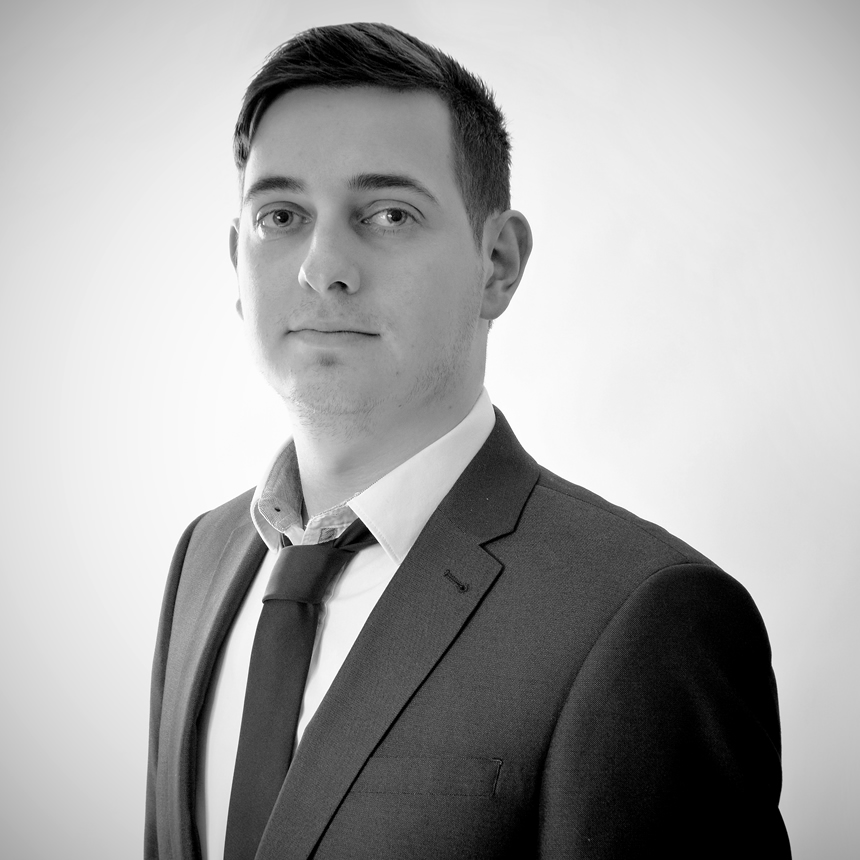 Leigh Waters – Insolvency Administrator
Leigh started at the Kent office in 2011. He commenced as office junior but has swiftly moved in to the role of case administrator.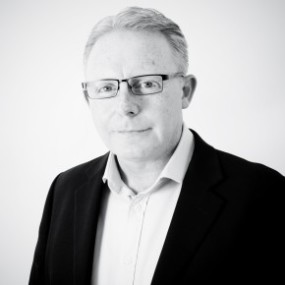 Steve Marshall – Senior Manager
Steve is a Licenced Insolvency Practitioner and member of the Insolvency Practitioners Association with nearly 30 years within the industry across Big 4 and top 10 firms. His previous background brings a depth of knowledge and experience to Bretts.
He joined us in May 2016.  When not in the office, Steve is a keen Spurs supporter (someone has to be) and enjoys socialising, a crucial skill for any IP.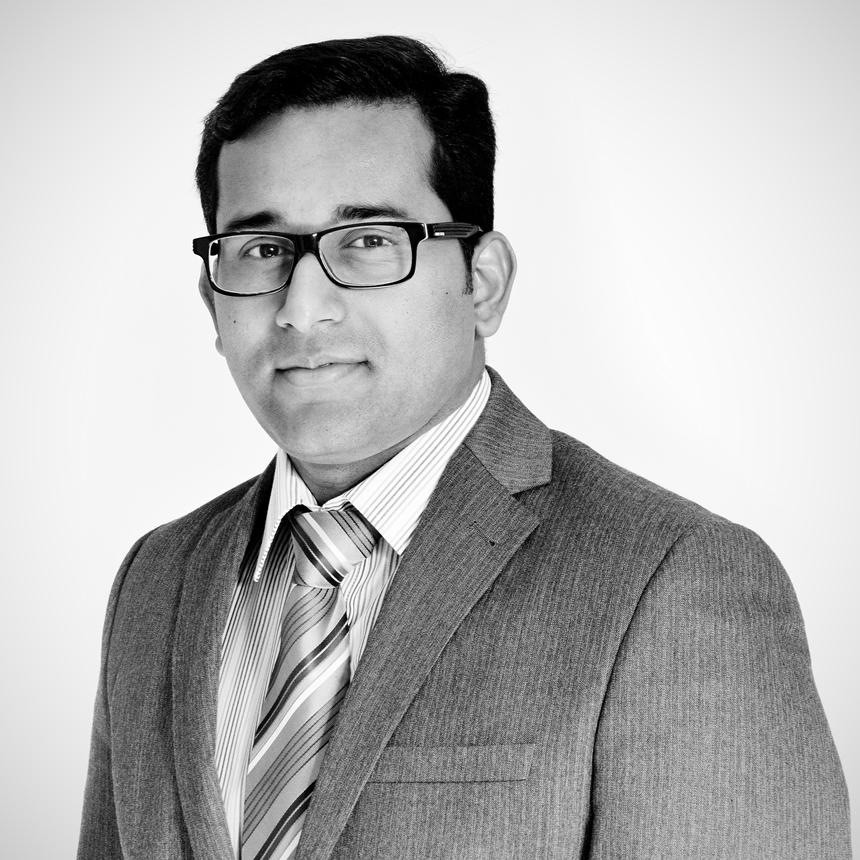 Rijimon Gopinathan – Senior Case Administrator
Riji Gopinathan has been with BBR for two years and is the Senior Case Administrator. While he has over 10 years' experience in insolvency his career started in general accounting. He is a qualified personal insolvency specialist. He is also a graduate in finance and his experience in multiple disciplines has greatly assisted him in engaging  various corporate insolvencies and trading Administrations.
Before joining BBR, he worked in a well- established niche practice in London and in Bromley and has ample experience managing both cooperate and personal insolvency appointments.  He enjoys playing Badminton and Cricket.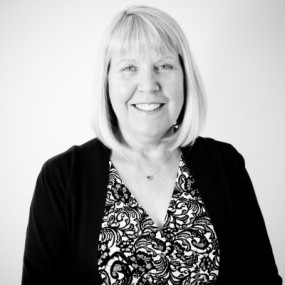 Sue Skudder –   Senior Insolvency Administrator
Sue joined us September 2016 and has worked in the industry for a number of years, most recently as the Compliance Manager for a well- established niche practice in London.  She brings a wealth of practical experience across the board and we are already seeing the benefits.
Sue lives locally to the new office and is a great asset to the BBR team.  In her spare time Sue is a keen tennis player and makes a mean mince pie.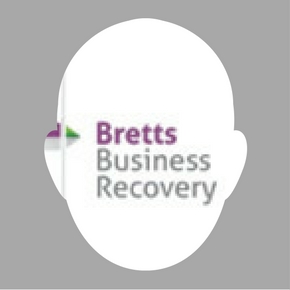 Richard Barrett – Senior Insolvency Administrator
Has worked in the insolvency industry since 1999 bringing a wealth of experience with him from his time with other top 10 firms.  Specifically brought in to help head up Bretts new Essex office.  Richard is delighted to be no longer commuting into London.
When not working much of Richard's spare time is spent assisting Basildon FC where he is currently Chairman.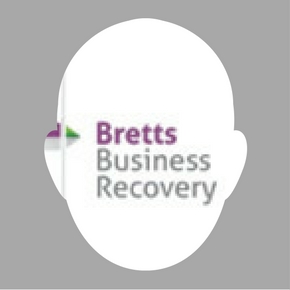 Robyn McDonough –  Cashier and Trainee Insolvency Administrator
Robyn has recently joined us from a previous accounts role.   Robyn has fitted into her new role with BBR with great ease and already proved an invaluable and popular member of staff.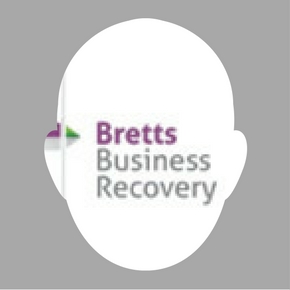 Nicole Southwell –  Director
Nicole has over 25 years' experience in the industry.  After leaving college she started her career with Pricewaterhouse Coopers in the treasury department.  Nicole has since had roles focusing on Compliance and practice management for various Top 10 firms including Kroll, Duff & Phelps and SFP.
Nicole set up her first business recovery and insolvency practice, BRS Associates, in 2006.  She then merged her Essex office with Antony Batty & Company in 2009.  Nicole developed and managed the Brentwood, Essex office for 6 years.  She left in 2015 in order to spend more time with her young family.
Nicole set up the City Professionals Network in 2007, a monthly business networking event.  The event has over 100 attendees each month and it's often referred to as one of the best networking events in London.
Nicole joined Bretts in July 2018 and has recently opened the London office and is working to develop the practice in Essex and London.  Nicole has an extensive network of contacts including accountants, solicitors, independent funders, distressed market investors and asset based lenders.
When Nicole is not working on her various business endeavours she is a Governor at her children's primary school and is also the secretary of a small local charity based in Essex