In today's business world it is critical you have the right people on your team.  At Bretts BR we feel that networking is an integral part of how we are able to help our client. Bretts Business Recovery is regularly involved in business events. Details of The City Professionals Network can be found below.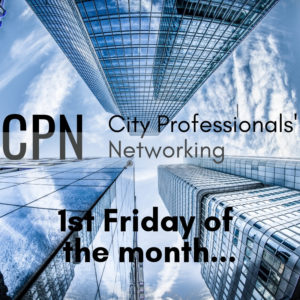 City Professionals Networking
The City Professionals Networking Group event is held on the 1st Friday of every month. Held at The White Haus,  17 Farringdon Street, London from 12.30pm.
The City Professionals Network was launched by our director, Nicole Southwell, over 10 years ago.  This event has become one of London's premier business networking events and attracts over 120 regular attendees.  Based on the BASS concept the event predominantly attracts Banks, Accountants, Solicitors and Surveyor as well as a wealth of other business professionals.
If you would like to attend this event please register your interest here
If you would like to find out about future events please contact Nicole Southwell. We do hope you will be able to join us for the next event…