A restaurant manager from Belfast has been disqualified from directing a business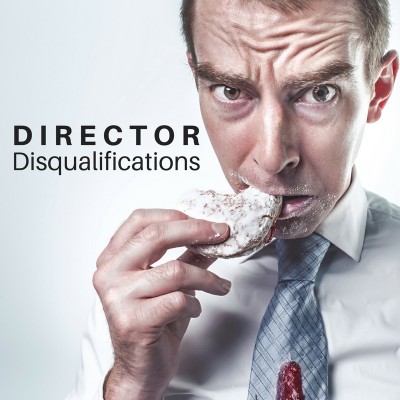 The 32-year-old man has been disqualified from running a food business for 7 years. He ran food businesses under the company name, Lime & Mocha Limited.
Paul Savage from Bangor in Belfast, was running an eating establishment at 442 Woodstock Road. The company went into liquidation on 15th January 2015. He owed creditors £19,483 at the time that the company folded.
The Department for Economy said that Mr Savage had used thousands of pounds from the company's funds for his own personal debts. He had also misappropriated the company's bank accounts.
"DfE has accepted a disqualification undertaking from the Director of a restaurant and cafe business," said a spokesperson.
"Lime & Mocha Ltd operated in the restaurant and cafe industry from 442 Woodstock Road, Belfast and went into liquidation on 15 January 2015 with estimated total assets available for creditors of £Nil, estimated liabilities to unsecured creditors of £19,483 and an estimated deficiency as regards creditors of £19,483. After taking into account the losses incurred by members (the shareholders) of the Company, the estimated total deficiency was £19,583. The Department accepted the disqualification undertaking from Paul Savage on 11 December 2017."
Their decision was based on unfit conduct which was not disputed, which was:
failing to have due regard to the privilege of trading as a limited liability company
failing to maintain and/or preserve and/or deliver up proper books of account and/or accounting records;
causing and permitting the Company to misapply funds of £3,100 by using company funds to discharge a personal debt in relation to the petition of his bankruptcy contrary to the interests of the Company and its creditors
causing and permitting the Company to misuse a bank account by presenting cheques and direct debits to the bank without due regard to there being sufficient funds available to honour them
failing in his duty as director of the Company to prepare and file accurate annual accounts contrary to Section 396(2) and Section 393(1) of the Companies Act 2006
In the financial year commencing April 1, 2017 the Department for Economy has accepted 24 disqualification undertakings and the court has made 5 orders disqualifying directors.