Banned director receives community order and ordered to complete 120 hours unpaid work.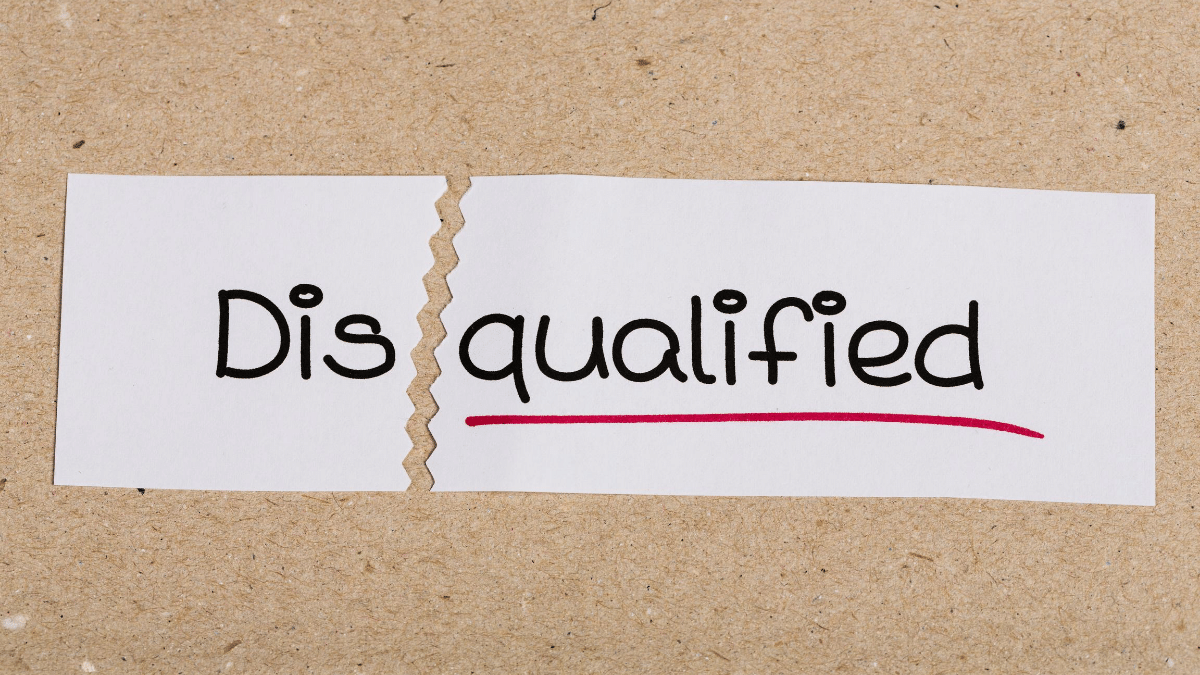 Jacob Isaacs & Co Ltd, incorporated in August 1998 and classified as being in the  wholesale trade was run by Isaac Jacobson, 51, from Salford until it was liquidated in July 2017.
As part of the liquidation, the Insolvency Service started an investigation into the company and Jacobson. Isaacs was also requested to provide the books and records for Jacob Isaacs & Co Ltd on numerous occasions but failed to do so.
The Business Secretary accepted a 7 year disqualification undertaking from Jacobson which meant that he could not act or become involved in the promotion, formation or management of a company, without prior approval from the court. A criminal investigation into Jacobson also began.
Manchester Crown Court heard that, shortly prior to the liquidation of Jacob Isaacs & Co Ltd, a new company was set up, J Isaacs & Co Ltd, in February 2017 with Jacobson's wife listed as director.
In a process known as 'phoenixing', the new company picked up where the liquidated company left off, with invoices showing they had retained the same clients and trade.
Jacobson was invited to interview with the Insolvency Service to explain his conduct and admitted that his wife was not involved in the running of his new company, J Isaacs & Co Ltd, and that he was a de facto director running the business with no help from anyone else.
This role was in direct breach of his disqualification undertaking. Isaac Jacobson pleaded guilty to one count of acting as a director whilst disqualified, one count of being acting as a director of a company known by a prohibited name, and one count of failing to ensure that Jacob Isaacs & Co Ltd preserved its accounting records at Manchester Magistrates Court on 18 June.
On 21 July, he was sentenced to 120 hours of unpaid work, and a 12 month community order. In addition, he has also been disqualified as a director for ten years.
The Insolvency service take a very dim view of directors not respecting their bans and instead starting "phoenix" companies in this way – where essentially the business is the same but the name has just been slightly changed.
For full details see: https://www.gov.uk/government/news/120-hours-unpaid-work-and-community-order-for-banned-director