BHS CVA rescue plan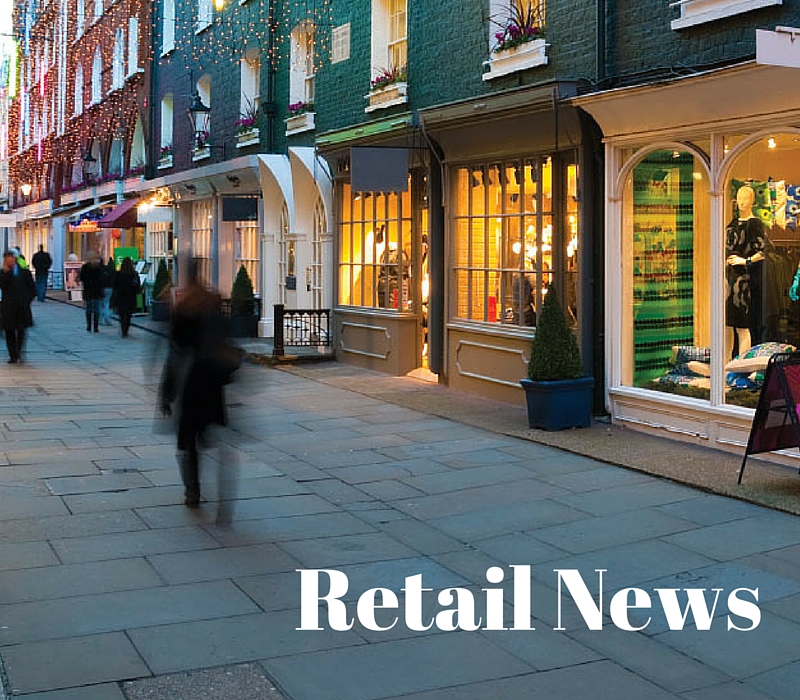 The Centre for Retail Research has analysed the main retail failures in the period since the recession. There are 24, with 11,056 stores affected and 127,134 employees. They range from Blacks Leisure in 2008 to Brantano in 2016. Woolworths was the biggest casualty with 820 stores and 30,000 staff. Adding to the list in 2016 is BHS.
The clothing-based variety chain formerly known as 'British Home Stores', gained 95% support from landlords and creditors for its company voluntary arrangement (CVA) aimed at reducing its financial charges and slashing its operating costs.
There are 164 stores and 11,000 staff. It has not gone into administration, but is using the CVA, as a way of avoiding this. It is still likely to close stores, but reports that one-half its outlets trade profitably – high rents and rates cause the main problems for the rest.
BHS has requested rent reductions (25% to 75%) across 70 stores. Its losses in 2015 were £85 mn and a pension deficit of more than £500 mn. It has also suffered with problems with maintaining supplies.
The CVA has bought time for the chain. A CVA is a Company Voluntary Arrangement with its creditors, which allows the business to pay its debts off over time whilst turning its business around. In most cases a business' creditors do support businesses choosing to enter a CVA as the other option would be to liquidate the business, which may result in the creditors receiving little or no repayment of what they are owed. The CVA however must be reasonable and achievable.
CVA's can only be used if a company is insolvent but is still viable, the CVA proposal must also be approved by 75% of the businesses creditors. Once approved the CVA forms a legally binding agreement that binds all creditors to the agreement whether they voted in support or against the CVA. The purpose of a CVA is to rescue the business whilst also being in the best interests of their creditors.
BHS's new strategy using the CVA looks plausible. In the last 35 years, BHS has attracted retail gurus like Terence Conran and Philip Green to turn it around, pioneered hypermarkets with Sainsbury's, but today BHS is not a good fit with modern retailing, has suffered years of underinvestment and is stuck in the middle, neither cheap and cheerful enough to beat the discounters nor upmarket enough to attract a wealthier and style-conscious clientele.
We will watch this space to see whether BHS manages to turn round its misfortune during the duration of the CVA but one thing is for sure, they need to embrace innovation to survive, tradition and long lineages are no longer key success factors.