Company Directors – you may be entitled to a redundancy payment when you close your business.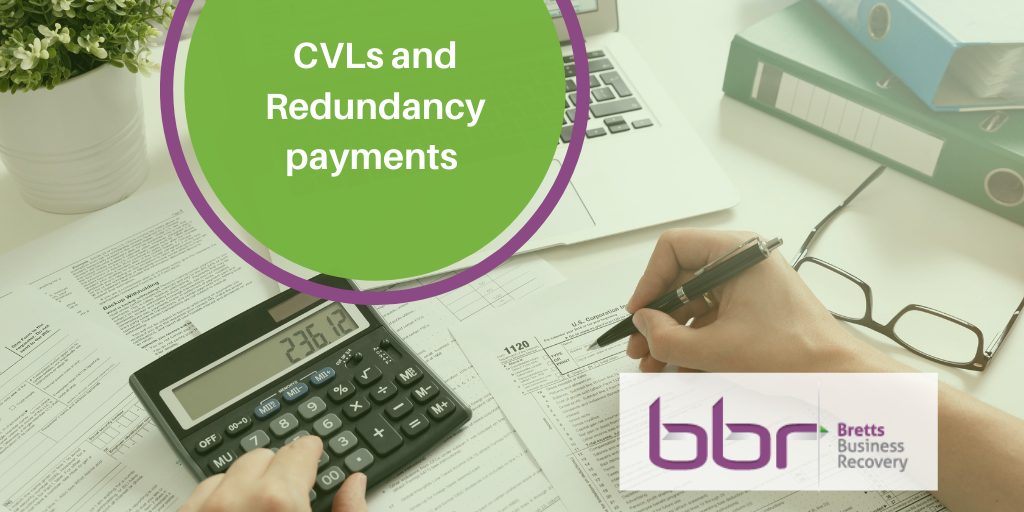 If your business becomes insolvent and you need to cease trading and close, there are some options you should consider rather than simply dissolving your company.
If you are a director of a limited company, you may also be an employee of the business. In this case, a Creditors Voluntary Liquidation (CVL) could make more sense as you may be able to claim a redundancy payment.  Although there is a cost for liquidating your company in this way, the opportunity to close your company in the correct manner with no comeback from creditors, as well as receiving a redundancy payment makes business sense (and gives you complete peace of mind that your affairs are settled appropriately)
Whether you qualify and the amount you may be entitled to will depend on a host of factors including how long you have worked for your company, your age, your salary, and whether you are on the PAYE payroll.
At a time when you may  be struggling with personal financial worries, a redundancy payment could be a huge lifeline. As well as redundancy, you may also be entitled to claim for additional statutory entitlements such as unpaid wages, holidays and arrears of pay.
Bretts Business Recovery are working with market leading employment law specialist Redundancy Claims UK to guide you through this process and help you make a redundancy claim. For more information, please contact us using the form below.