Company Insolvencies increase slightly in England and Wales in Q3 2019, figures show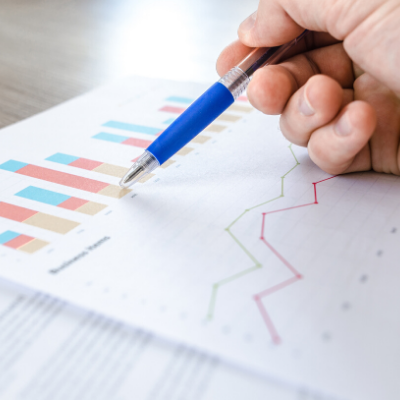 Latest figures on company insolvencies in England and Wales, released by the Insolvency Service earlier this week, show an increase of 0.4% in the period July – September 2019, compared with April – June 2019.
The latest quarterly Company Insolvencies report reveal there were a total of 4,355 company insolvencies in Q3 2019, compared with 4,338 in the previous quarter.
The report also notes that compared to the same quarter last year, this represented an increase of 1.6%, and is the highest level of underlying company insolvencies since Q1 2014.
There were also 484 Administrations during the period, representing a 20% increase compared to the previous quarter, and the highest level since Q1 2014.
Similarly, Voluntary Liquidations also increased in Q3 2019 by 2.3% compared with the last quarter, rising to their highest quarterly level since Q1 2012.
Moreover, the report also revealed that the Construction industry "had the highest number of insolvencies in the 12 months ending Q3 2019", with over 3,000 insolvencies, followed by Administrative & Support Services with over 2,500, Wholesale & Retail Trade; Repair of Vehicles with around 2,400, and Accommodation & Food Services with around 2,300 insolvencies.
Overall, at first glance the statistics do not appear all doom and gloom when considering there was only a slight increase in insolvencies in the quarter immediately prior (Q2 2019), although when comparing them to the same quarter last year the increase does appear to be more significant (1.6%).
Businesses from the Construction sector appear to have been particularly affected by the current overall downward trend in the UK economy, even despite the delay to the VAT reverse charge that had originally been planned by HMRC in October this year.
In the coming months, as the UK moves towards the newest Brexit deadline of 31st January 2020, it will certainly be interesting to see what further impact this may have on the financial health of companies around the country, in the next Insolvency report on Q4 2019.