Could a CVA be the answer to restructuring your business?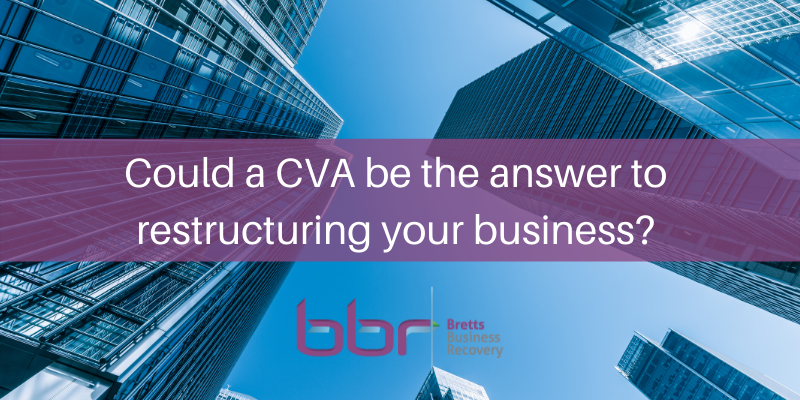 With the current COVID-19 crisis many businesses have been hit hard, none more so than those in the retail sector.  This follows several tough years which has seen many great British Brands disappear from the high street. Debenhams announcing this month that there will be further store closures following the cull of 50 stores last year.
The lock down has forced a further increase in online shopping which may end up being a permanent feature. Over the lockdown period even online spend has dropped by a third with job uncertainty being one of the most likely factors.
Retailers, or indeed other business types, tied in to onerous leases or simply with historic debt may be able to use a Company Voluntary Arrangement ("CVA") as a means of restructuring their business and ultimate survival.
A CVA is similar to a personal Individual Voluntary Arrangement ("IVA"), and allows a company with cash flow, or debt problems, to trade on and reach a legally binding agreement with its unsecured creditors regarding repayment of all, or part, of its debt it full and final settlement, over an agreed time period. CVAs may not be openly welcomed by some creditors as the payback period can be up to 5 years.  However, they can and do work in many instances. Creditors are required to vote their acceptance or rejection of the Proposal and provided the requisite value of votes are received then all of the Company's creditors are bound by the decision.
Entering a CVA can enable companies to ringfence their debts, giving them more time to focus on the future trading and profitability of the Company whilst repaying its debt in a structured and protected environment.
It may also allow a company to offload some of their more onerous leases.
If you would like to find out more about how a CVA could help your business, please do get in touch.