Diamond Dealer Disqualified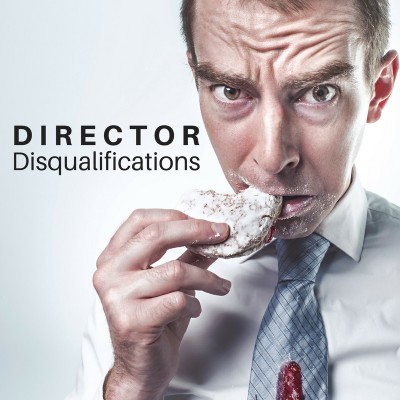 Joseph Jordan, 24, has been banned for 14 years following an investigation by the Insolvency Services' Public Interest Unit. Mr Jordan was disqualified for misrepresenting the sale of 'fancy coloured diamonds'.
It was discovered that Mr Jordan, the sole director of Henderson and Forbes Ltd, a company which sold diamonds to investors, had told his clients the stones were of good quality, and would increase in value by between eight and fifty per cent over time.
However the diamonds were sold at inflated prices and were worth far less than the investors had paid with a false mark up of typically between 463pc and 1333pc.
The business went into liquidation on August 11, 2014 and the investigation began as a result of a return by the liquidator.
It was discovered that Mr Jordan failed to maintain and or preserve adequate accounting records covering the period of trade, October 23, 2013 to August 11, 2014.
In addition, Henderson and Forbes Ltd's customers lost in excess of £1.5million while the company made a gross profit of at least £1.36m.
Investigations into the company bank account shows more than £400,000 was paid to a third party with Mr Jordan unable to provide an explanation for these payments.
The Liquidator said: "As part of a due process I have a duty to report the failings of a company.
"Mr Jordan received a 14-year ban which shows the severity of the incident – the maximum you can get is 15 years."
Anthony Hannon, official receiver at the Public Interest Unit, said: "The period of disqualification sends a clear message that misrepresentation to investors will not be tolerated.
"The fact investors have lost over £1.5 million makes this an even more serious case.
"Directors who do not maintain and preserve their company's books and records adequately will be investigated by the Insolvency Service.
"The Insolvency Service will not hesitate to use its enforcement powers to investigate and disqualify directors who act in this way."