Director disqualified for filing false tax returns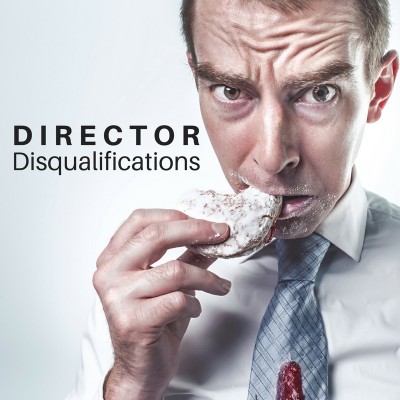 Loose Women star, Lisa Maxwell's husband has been disqualified for 12 years for submitting false tax returns. The court ordered that Paul Jessup be disqualified from being directly or indirectly involved in the promotion, formation or management of a company for 12 years from 10th January 2018.
Mr Jessup was the sole director of an event management and production company, Paragon Production Limited. Paragon reclaimed unentitled VAT totalling £19,356 for services provided to him personally, including his own wedding reception, and work on his home. He gave HMRC eight false invoices and said that the invoices were for legitimate company expenditure. He also provided the liquidator with a further three invoices, which again were materially different from the originals.
Mr Jessup also failed to provide records that explained whether Paragon was entitled to a further £121,427 in VAT refunds, which it had already received. Mr Jessup was unable to prove that his Company had held any events at all, other than his own wedding reception following his wedding to Miss Maxwell. Mr Jessup was also a director of The Intelligent Merchandise Company Limited, which was set up for the purpose of placing products in and producing merchandising for movies. He failed to show records as to whether or not £269,972 spent by Intelligent between June and September 2013 had been spent on legitimate company business, which represented almost all of the £270,000 loan advanced by an investor and co-director.
Sue Macleod, Chief Investigator at the Insolvency Service says of the disqualification:
"Directors must ensure that any monies they are reclaiming from HMRC is for legitimate, company expenditure and not for personal expenditure.
By submitting invoices to HMRC which were for his own benefit rather than the company's benefit, the company obtained money from HMRC which it was not entitled to.
Directors also have a duty to ensure that proper accounting records are maintained, preserved and, following insolvency, delivered up to insolvency practitioner so that the public can be sure that all funds spent by the company are for legitimate company expenditure."
If you would like help or advice from Bretts Business Recovery, please do get in touch.