Director Disqualified over excessive remuneration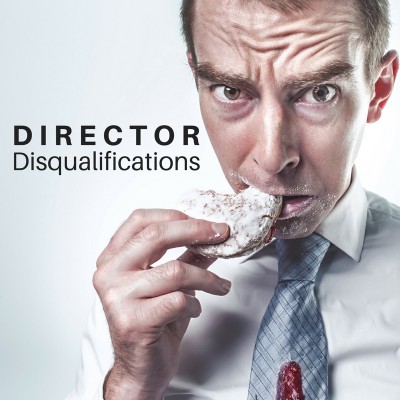 A Director from a civil engineering and plant hire firm in Northern Ireland has been disqualified for six years in respect of his conduct as a director. Michael Fleville & Sons plant hire entered liquidation on 18 July, 2014, with estimated total assets available for creditors of £366,889, liabilities to floating charge holders of £98,701, liabilities to unsecured creditors of £728,689 and an estimated deficiency as regards creditors of £460,501.
After taking into account the losses incurred by members (the shareholders) of the Company the estimated total deficiency was £460,503.
The Department for the Economy accepted the disqualification undertaking from Michael Fleville on 16 February, 2017. The basis for the unfit conduct charge was drawing remuneration significantly higher than the company could afford to pay and failure to co-operate with the liquidators as he failed to deliver the Company's accounting records to the liquidators.
He drew the excess remuneration at a time when he knew or ought to have known that the Company was having financial difficulties and this caused the insolvent position of the Company which was to the detriment of creditors.