Director of Widnes firm disqualified for eight years for inadequate accounting records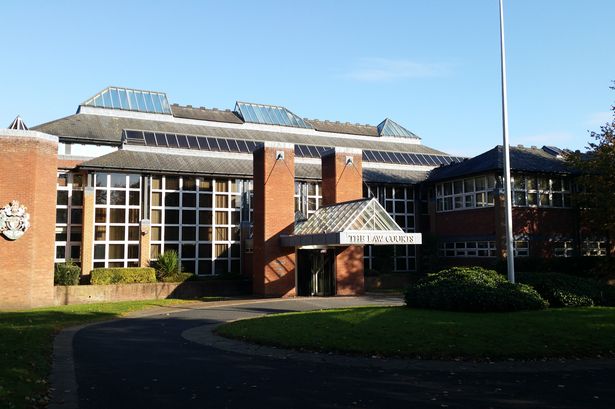 Ian Morton the director of a Widnes firm has been disqualified from acting as a director for eight years for failing to keep adequate accounting records to keep track of stock.
A disqualification order such as this also prohibits the guilty party from being involved in the formation, promotion or management of a company.
Mr Morton, 33, was director of One Source UK Limited which had a registered office of Broseley House on Widnes Road. A spokesman for the Insolvency Service said that the order was made by Warrington County Court on Monday, November 16, and was effective from Monday, December 7.
Robert Clarke, head of company investigations at the Insolvency Service, said: "Keeping proper records is a pivotal duty for directors and there is no place in the business environment for those who neglect their responsibilities in this area and thereby cover up the activities of the companies they manage.
"The lack of records in this case made it impossible to determine the movement of stock and whether there was other, more serious, misconduct at One Source and that is reflected in the lengthy period of disqualification."
The order was made against Mr Morton for failing to ensure that accounting records to fully explain the stock transactions of the company were maintained, preserved, and/or delivered up to the liquidator. The firm's transactions were not available from the start of November 2012 up to its liquidation in March 2013.
The company's available accounts showed that during the period, stock with a value of £143,039 was delivered to One Source UK while trading income on bank statements only totalled £71,174.
The spokesman added that a 'number of' creditors claimed retention of title on stock valued at nearly £80,000 to the company, but that Mr Morton 'failed to co-operate' with the liquidator in assisting these creditors in recovering such stock from One Source UK.
Retention of title clauses are to ensure that when goods are supplied on credit, if the buyer subsequently goes into liquidation, the seller can repossess the goods.
Mr Morton also failed to explain how the stock was disposed of, or accounted for the income generated from any sales of such stock or whether it was sold at a fair market value, according to the Insolvency Service.