Disqualification for 8 years for Tax-swerving IT consultant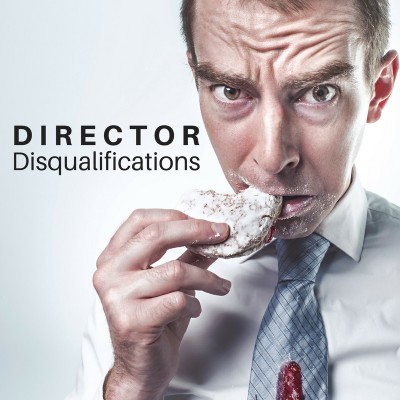 An IT consultant from Basingstoke has been disqualified and barred from acting as a company director for 8 years after wrongful behaviour including paying himself £40k when the business was insolvent.
Investigating the failure of management consultancy Hodges & Coley, of which Anthony Hodges was the sole director, the Insolvency Service said it had discovered that he had failed to ensure his business had paid its tax liabilities from January 2011 until January 2014, when the company went into liquidation.
Robert Clarke, the head of Insolvent Investigations North at the Insolvency Service, said: "Company directors have a duty to ensure businesses meet their legal obligations, including paying taxes and must not benefit themselves at the expense of creditors.
"Neglect of tax affairs is not a victimless action as it deprives the taxpayer of the funds needed to operate public services," added Clarke."
The resulting liability to HMRC was in the range of over £191,000 at the date of liquidation, but according to investigators, during that period Hodges paid only £3,100 to HMRC and "at least" £423,024 to himself and his family. Leaving creditors with a total deficiency of over £220,000 at the time of liquidation, said the Insolvency Service.
Of the £423,000 Hodges had collected from the company, more than £41,000 was pocketed when the business was insolvent and after his accountant had been informed of Hodges' intention to liquidate the company.