Don't face this alone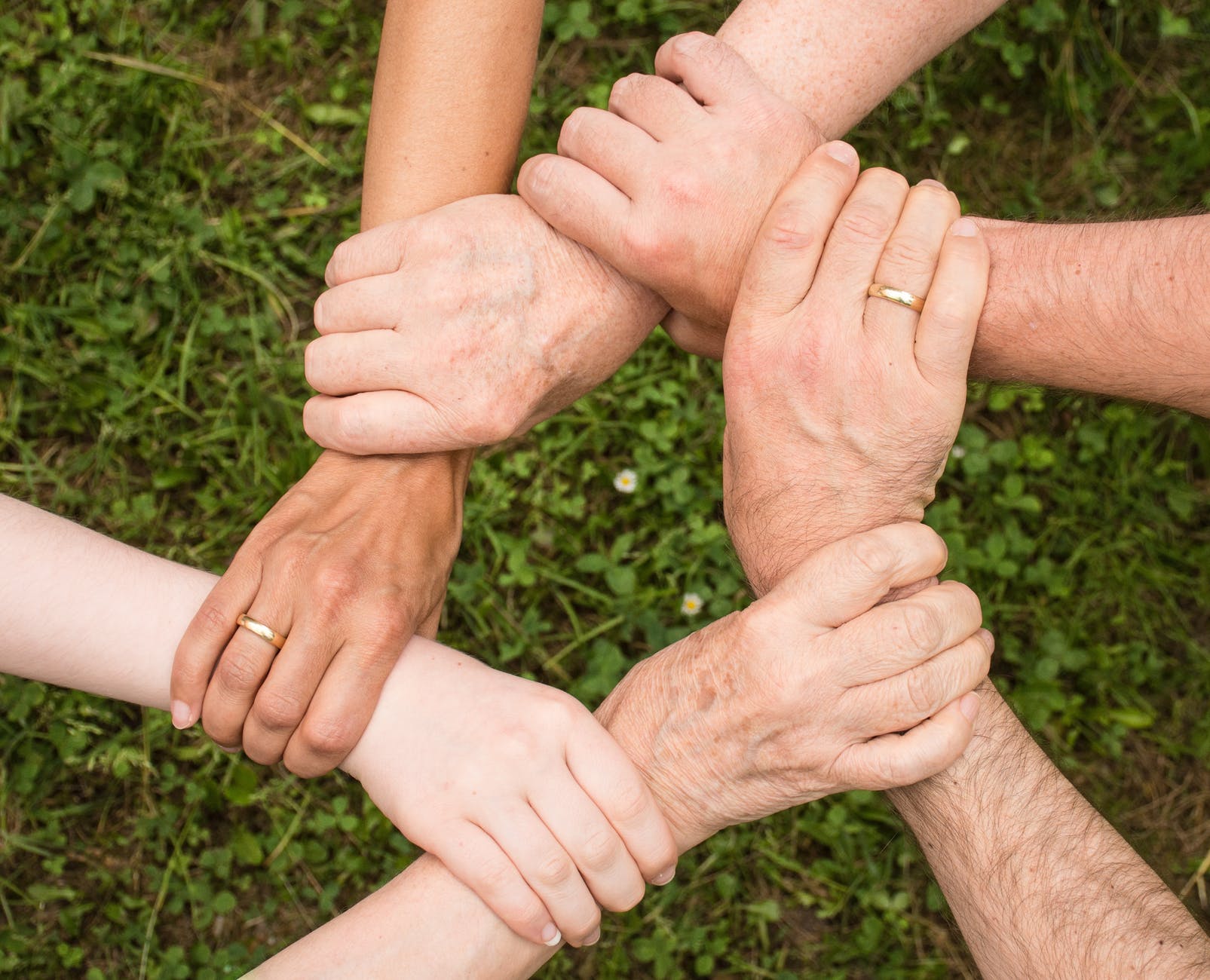 The impact of COVID-19 could be devastating for many businesses.
In these unprecedented times, business owners are facing a myriad of challenges – how to balance employee welfare with the needs of the business and managing cashflow when clients and suppliers are all grappling with the same concerns. There is too much that's uncertain right now, so it can become overwhelming.
The Government has put in place several exceptional measures to help people to abide by social distancing obligations, keep businesses operational and to ensure the UK economy continues to function. These measures are updated regularly and hitting headlines thick and fast so it's not surprising that businesses are struggling to keep pace.
If you're worried about your business finances and are bewildered by the range of solutions on offer, it's a good idea to speak to a business recovery specialist. We don't only deal with insolvency – it often never gets that far – and there are a range of actions you can take before you reach a decision to close your business.
We specialise in advising business owners on all options available to them. The earlier you take advice, the more alternatives you have. We can help you to recognise the early signs and potentially recommend ways to minimise negative consequences.
As a director you have duties to act in the best interests of the company, and also in the best interests of creditors. In times of financial distress, there are still actions you can take to minimise the effects and protect yourself and your business.
Talk to people. Speak to key staff, suppliers and creditors about your situation – most will be in a similar position and are likely to be more flexible than usual.
Bretts Business Recovery specialises in trying to save businesses. Our aim is to work with you to provide solutions. If you are concerned about your business or financial matters, please call us for a free, no-obligation conversation – this situation is too big to face alone. Contact  us enquiries@brettsbr.co.uk.