Failure to pay HMRC disqualifies former Bristol mayoral candidate as company director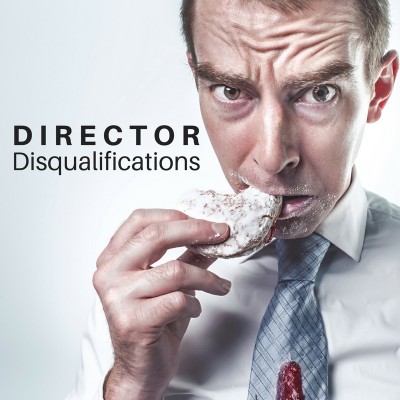 Owain George is the former landlord of The Albion in Clifton Village and former Bristol Mayor candidate has been disqualified from being a director following the failure to pay HMRC.
George stood as an independent candidate for Bristol mayor in 2012 where he came sixth after the first round with 2,404 votes.
He has been disqualified as a company director for three and a half years following a large unpaid tax bill. The disqualification, from February 28, prevents George from directly or indirectly becoming involved in the promotion, formation or management of a company until August 2020.
He was found by the Insolvency Service to have "unfairly discriminated" against HMRC by choosing to pay other trade creditors in advance of VAT owed to HMRC between January 2014 and February 2015.
OMI Partnership Ltd, of which George was a director, was placed into liquidation on February 13 2015 with an estimated debt to creditors in excess of £627,825 and outstanding VAT bill totalling £180,567.
Senior investigator Robert Clarke said: "Company directors have a duty to ensure businesses meet their legal obligations, including paying taxes.
"Deliberate neglect of tax affairs is not a victimless action – it deprives public services of vital money and introduces unfair competition in the business market.
"The Insolvency Service will investigate and take action against directors who do not comply with their obligations."
Isobel Brett, Bretts Business Recovery commented "Some directors think that it is acceptable to leave paying hmrc to last believing they are not "real" creditors.  By paying other creditors in preference to HMRC, directors put themselves at risk of disqualification."