Farm director disqualified for inaccurate tax returns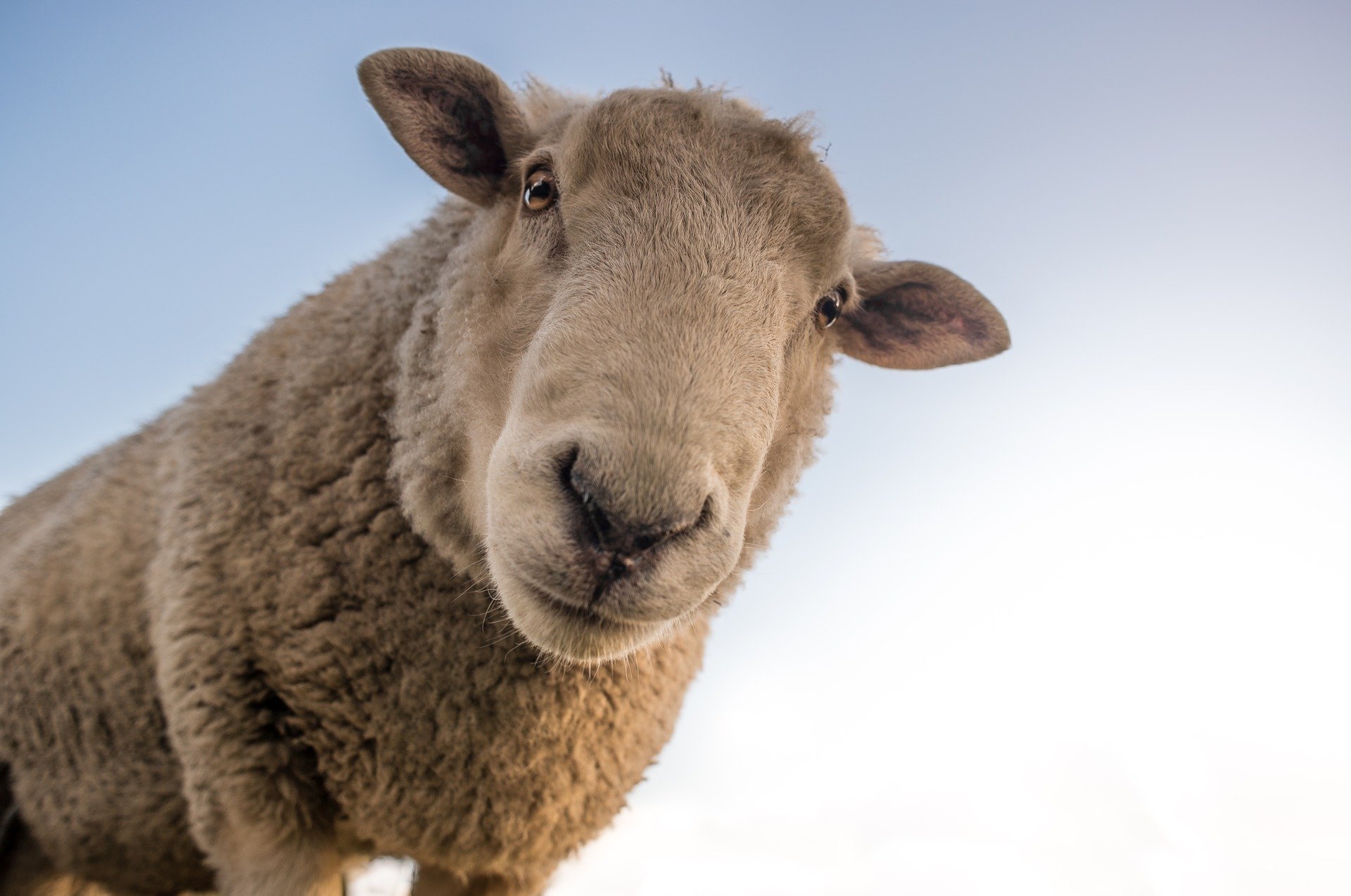 Director of Proudley Farms Limited, David Paul Proudley has been disqualified from being a director for 6 years. The investigation into the business, which was liquidated on 25th March 2019, found that Mr Proudley failed to ensure that Proudley Farms Limited, maintained adequate accounting records from 02 December 2016 to company voluntary liquidation on 25th March 2019. Or, alternatively, if records were maintained he failed to deliver up such records to the Liquidator. In the absence of the accounting records investigators were unable to verify the whereabouts of 1,841 sheep, which were the property of a third party, valued at £147,280, due to the missing stock movement book. In addition the inability to identify the source of £118,222 of income between October 2018 and March 2019.
Furthermore investigators were unable to establish intercompany transfers between Proudley Farms Ltd and the associated partnership GD Proudley and Son. Due to the lack of records the investigators were also unable to establish whether the company had any assets which have not been declared.
As of April 2020, Mr Proudley has been banned for 6 years from the promotion, formation or management of a company by The Insolvency Service.
See The Insolvency Service website for more details.