Former director of BHS receives 10-year ban following investigation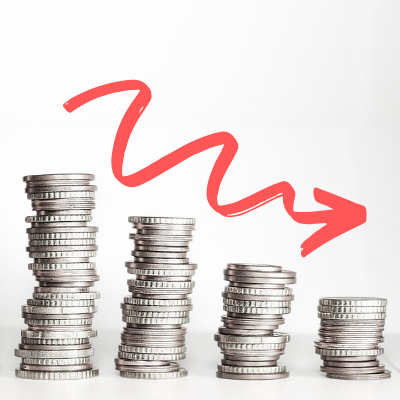 The former director of department store chain BHS, Dominic Chappell, has been disqualified from being a director for 10 years.
The investigation into the company, which was liquidated in 2016, found that Mr Chappell wrongfully transferred over £1.5 million from BHS Limited to a Swedish business, one day after the company's board of directors had discussed potentially appointing an administrator.
Chappell was also found to have transferred over £1 million from BHS Limited to Retail Acquisitions Limited, of which he was also a director and 90% shareholder. The money should have been retained as proceeds from the sale of property in London and Sunderland, by BHS and BHS Properties.
During his time as sole director of Retail Acquisitions, the court also heard that Chappell had failed to maintain and report sufficient accounting records to the Insolvency Service.
Investigators were therefore unable to determine the circumstances regarding a £2 million payment made by BHS to Retail Acquisitions, in addition to transactions in excess of £1 million directly from Retail Acquisitions to Chappell.
The investigators were also unable to explain how £500,000 was borrowed by Retail Acquisitions, without the knowledge of Chappell's co-directors.
Around £275,000 of the borrowed money was used by Retail Acquisitions to purchase an American business, which was later sold for $201,000, with the proceeds transferred directly to Chappell's own personal bank account.
As of November 2019, Dominic Chappell has been banned for 10 years from the promotion, formation or management of a company by The Insolvency Service.