Glasgow-based Restaurant Director banned for concealing tax owed to HMRC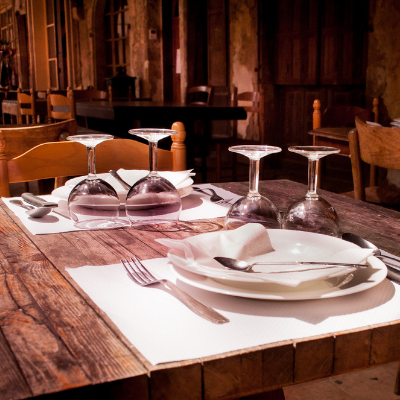 A Restaurateur based in Glasgow, who was sole director of Cyan Restaurant, has been banned for 9 years after concealing over £130,000 in tax that was owed to HMRC.
David Cowan, 53, of Glasgow, did not register the business for VAT until one year after it had begun trading, and subsequently failed to file quarterly VAT returns as he had been required to do as company director.
In September 2017, after an investigation, HMRC requested immediate payment of the outstanding amount of VAT that had been concealed by the company.
By January 2018, Mr Cowan placed the company into Creditors Voluntary Liquidation, with £195,000 in VAT owed to HMRC, which included fines for tax that had been unpaid and VAT that was due from its final quarter of trading. The company also owed an additional £23,000 to other creditors.
Mr Cowan was formally disqualified from 28 August 2019 onwards, and is banned from acting as director of a company.