Greetings card boss receives 6-year disqualification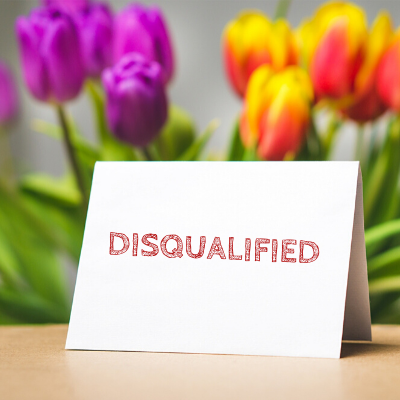 The former director of an Irvine-based greetings card company has been banned for six years after approving transactions that were detrimental to the company's creditors.
James McAllister, formerly residing in Kilmarnock, had been the director of Greetings (International) Ltd since February 2007 (subsequently known as Acquisition 395215436 Limited).
After resigning in October 2016, five months before the company was liquidated, an investigation by the Insolvency Service found that Mr McAllister had "acted in a manner that was detrimental to the interests of the company's creditors."
The investigation found he had taken out a Director's Loan from the company of £235,000. He was also sole shareholder of a holding company based in Gibraltar, and in April 2016, had transferred half the shares from the Gibraltar-based company to a former company secretary of Acquisition 395215436.
McAllister then transferred his remaining shares from the Gibraltar-based company to Acquisition 395215436 in lieu of a settlement for the Director's Loan he had taken out.
As the director of Acquisition 395215436, he had been bound to examine the transaction and acquire a formal written valuation for the Gibraltar-based company, but did not do so.
McAllister sold these shares to a third party on the day he resigned from Acquisition, and when the company wound up in in March 2017, they were not available for the company's creditors.
As of 23 August 2019, Mr McAllister is disqualified from acting as a director of a company for 6 years.