Property boss receives 5-year ban for 110,000 nuisance calls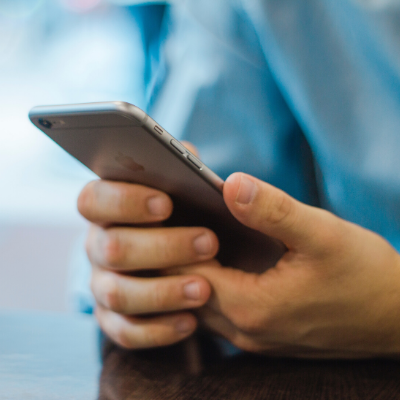 The former director of a property repairs and maintenance company has been disqualified for 5 years, after the company made more than 110,000 unsolicited marketing calls.
Jonathon De Sousa, of Barnton, Northwich, had been director of Xternal Property Renovations Ltd since its founding in August 2015.
The company relied heavily on cold calling members of the public in order to generate business, however did not cross reference individuals with the Telephone Preference Service (TPS) list, which would have screened out contacts who had opted out of receiving calls.
After receiving 133 complaints about the unsolicited calls, the Information Commissioners Office (ICO) conducted an investigation and concluded that the company had breached the Privacy and Electronic Communications regulations.
The ICO informed Mr De Sousa the company would be fined £80,000, however before the fine was levied, the company was placed into Creditors Voluntary Liquidation.
Following the liquidation, an Insolvency Service investigation discovered that the company had also not paid £250,000 in taxes.
As of 20 August 2019, Mr De Sousa is disqualified from acting as a director for 5 years.