Property Rental Agency Director Disqualified for Diverting Funds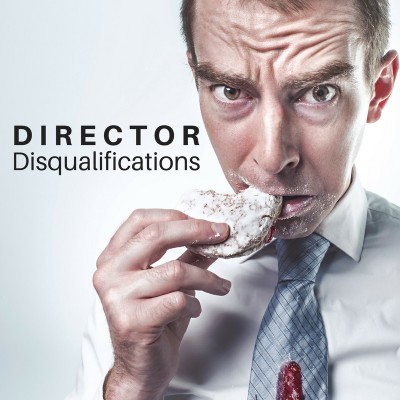 An investigation by the Insolvency Service found Nicholas Constable, director of property agency Xenex Developments, failed to ensure the company dealt with its rental income in the correct manner.
Constable had diverted nearly £900,000 of tenants rent payments into his personal bank account and that of a connected company. The director of the Weybridge property agency was disqualified for 8 years after investigation by the Insolvency service.
Records which would have verified whether £679,063 had ever been repaid or used for the benefit of the company's creditors were missing and led to Constable being charged with failing to maintain adequate accounting records.
Robert Clarke, from The Insolvency Service, commented "In this particular case, the director failed to act in the best interest of the company and its creditors and failed to ensure that the company operated in a transparent way by providing sufficient records to explain company transactions.
"This disqualification should serve as a reminder to other company directors who are tempted to operate in a similar way that The Insolvency Service will rigorously pursue enforcement action and seek to remove the protection of limited liability from them."
Isobel Brett, Director at BBR commented "Here at BBR we have seen an increase in Property Rental Agency insolvencies and although it may not be common practice there are certainly some that we have seen whereby the tenant deposits have not been paid over to the DPS (or such similar protection scheme) and rental income not ringfenced for the landlords."