To avoid disqualification, Company director 'faked his own death'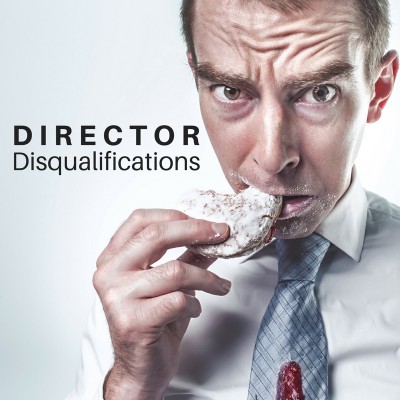 In an insolvency case which chief Investigator Cheryl Lambert described as "one of the most bizarre cases" she had ever come across a director faked his own death to avoid disqualification.
Bradley Trevor Silver, also known as Bradley Silva, is still being sought by the government agency after its lawyers were told he had taken his own life.
The 49-year-old Silver was disqualified from acting as a director for 14 years, beginning 2 November. He was the sole director of 24/7 London, which was a sham company, that was wound up in the public interest by the Insolvency Service in September 2016.
Silver was disqualified from acting as a company director for 14 years for dishonest attempts to obtain credit on the back of fictional accounts, and for using forged documents and invoices.
Investigators also found Silver had filed false accounts for his company, claiming a hugely inflated turnover of £4.7bn and assets of £2.4bn, which he said had been audited by Deloitte. Deloitte confirmed they had not audited the accounts, which contained basic errors including presenting numbers in billions instead of thousands.
The fictional accounts included the company saying falsely that it had worked on contracts for TV shows including Big Brother, Britain's Got Talent, The X Factor and The Only Way is Essex.
Just before the disqualification hearing, a "friend" of the director, calling himself Adam Solomans, contacted lawyers to say Silver had killed himself. Suspicions were raised when it was noted that the friend appeared to share a mobile phone number with Silver and soon stopped responding to emails. Solomans' name and signature both featured on a cheque paid into 24/7 London's bank account which had bounced.
In her judgment, registrar Christine Derrett said she did not accept that Silver had died, adding that, in all probability, he and Solomans were one and the same.
Insolvency Service chief investigator Cheryl Lambert said: "That Mr Silver appears to have tried to fake his own death through suicide in order to avoid disqualification. Directors should be aware that the Insolvency Service will not shy away from confronting dishonesty and removing these people from the marketplace."