Worried about the impact of IR35 reform on Contractors? Why not consider an MVL…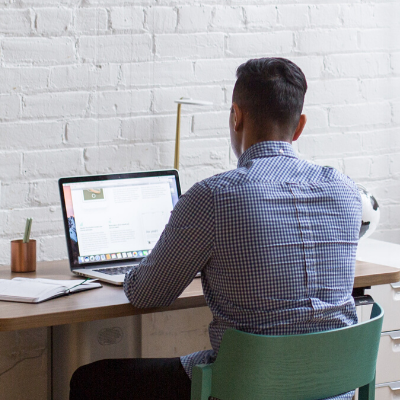 With just over two months to go until HMRC's extension of IR35 reform to the private sector in April 2020, many contractors will be concerned about whether their limited companies will continue to be profitable.
The reforms enable HMRC to collect income tax and National Insurance Contributions (NIC) from contractors if they operate via an intermediary such as a limited company.
Previously, contractors who had a limited company were able to be exempt from these taxes, because it enabled them to be an employee of another business in all but name for tax purposes (a loophole occasionally known as "disguised employment").
However, HMRC's recent move to extend IR35 to the private sector means that contractors with a limited company will now be taxed the same as normal employees, and may, therefore, find that having a limited company is no longer a tax-efficient way of operating from April 2020 onwards.
Any contractors who believe this will apply to them should seriously consider using a Members' Voluntary Liquidation (MVL) as a cost-efficient method of winding down their solvent company.
An MVL is a very tax-efficient method for closing a solvent business that has reserves over £25,000. The funds distributed via an MVL are subject to Capital Gains rather than Income Tax (which is a lower liability for tax), and additionally, those who qualify for Entrepreneur's Relief are able to benefit from a 10% marginal rate during distribution, which would benefit the shareholder(s). The legislation around Entrepreneur's Relief may, however, change in the forthcoming budget in March 2020.
The procedure requires an Insolvency Practitioner to be instructed to ensure assets are distributed in compliance with the law, and due to the complexity of the process.
If you are, or you have a client who is a contractor who owns a limited company and have any questions about how an MVL would be ideal for you, or questions in relation to IR35, please contact the team of expert insolvency professionals here at BBR who can assist and advise you about this process.