Manufacturing director caught breaching disqualification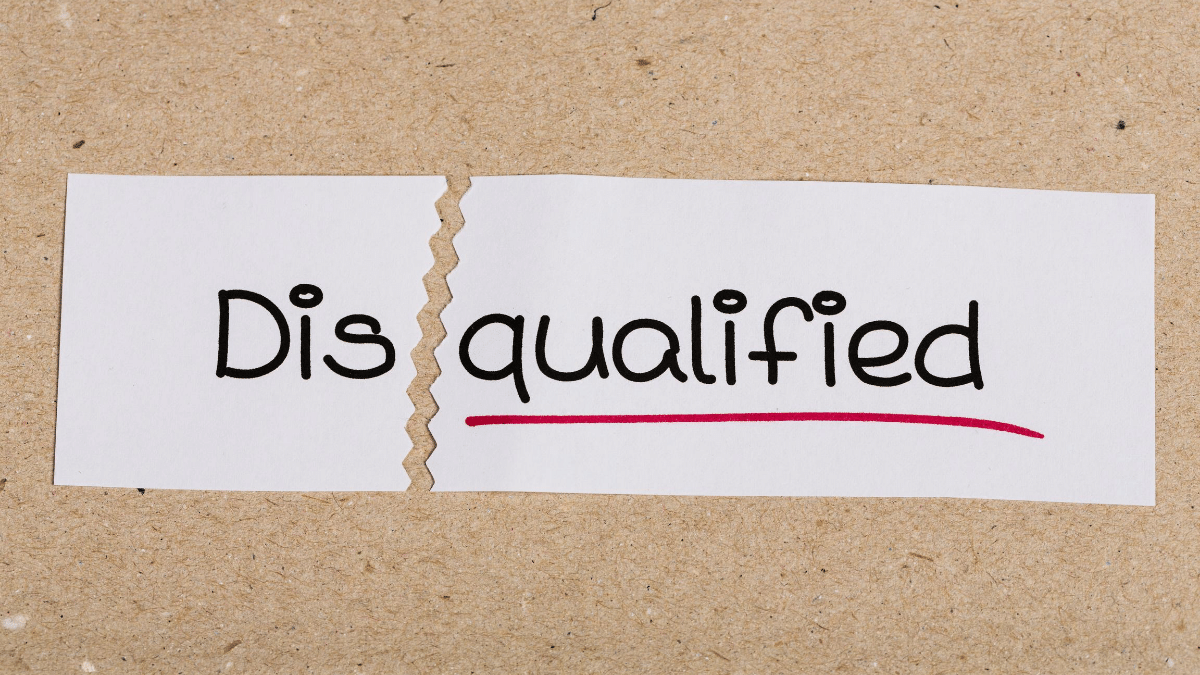 The boss of a hospital fittings and equipment supplier received a nine-year disqualification after he was caught breaching his previous ban.
Medisafe Systems was incorporated in March 2010 and traded as a hospital fittings and equipment supplier. But seven years later, the company began to struggle, and Medisafe Systems entered administration in November 2017.
Upon investigation, Director, Loughlin Michael Shannon had previously voluntarily accepted a three-year disqualification undertaking in March 2013 in relation to his conduct as a director of Aycliffe Analytical Service Limited where he was banned for trading to the detriment of the tax authorities.
This meant Loughlin Shannon was banned from managing Medisafe. But he continued to act as a director in direct breach of his disqualification for two years.
On 8 July 2020 the Secretary of State accepted a disqualification undertaking from Loughlin Michael Shannon, after he did not dispute that he acted as a director of Medisafe Systems Ltd whilst disqualified from doing so.
Effective from 29 July 2020, Loughlin Shannon is banned for 9 years from directly or indirectly becoming involved, without the permission of the court, in the promotion, formation or management of a company.
A nine-year ban is a significant amount of time to be disqualified and serves as a stark warning to other directors to respect the terms of any undertaking.
Source and full report: The Insolvency Service