Business directors could be pursued for millions after landmark court ruling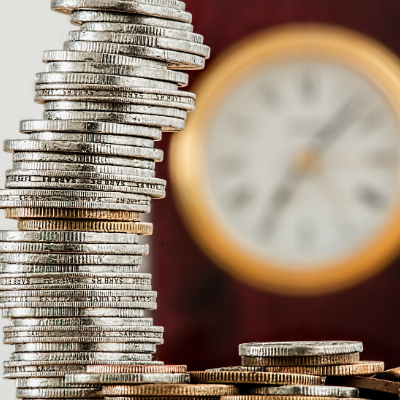 A recent ruling by Chief Insolvency and Companies Court Judge Briggs may result in company directors being pursued for millions of pounds placed into tax avoidance schemes.
The judgment requires shareholders and directors of Implement Consulting Limited, which entered liquidation three years ago, to return more than £3 million to the business and its creditors.
The case's liquidator, CVR Global, made a successful argument that the monies deposited into Employee Benefit Trusts (EBTs) were not lawful since they were essentially dividends by another name, and were therefore taxable.
"This judgment will have major implications for the insolvency industry because the decision provides new case law which can be followed on other cases", said Richard Toone, CVR Global's liquidator.
"Some may have thought that monies paid into EBT-type schemes would not become an obligation on the individuals. This judgment shows the directors and shareholders are at real risk of being pursued for repayment."
Further litigation of EBT-related claims could follow the latest judgment, leading to more money being successfully recovered for creditors in future.