Questions remain for Thomas Cook management following liquidation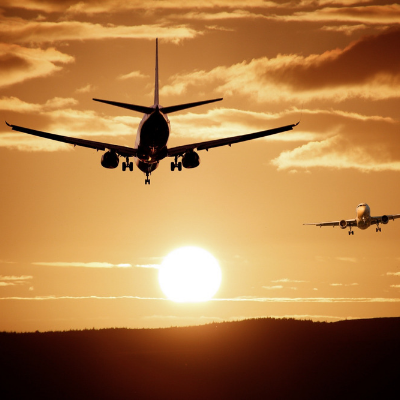 On 23rd September 2019, after 178 years in business, travel group Thomas Cook went into liquidation leaving over 150,000 UK holidaymakers stranded and needing to be repatriated, and 9,000 UK-based workers needing to apply to the Insolvency Service for their September salary.
In addition to the extensive media coverage about the consequences for holidaymakers and workers, numerous questions have also been raised about why the company collapsed, and what management could have possibly done differently to avert catastrophe.
The company's collapse, under £1.7bn of debt, has received significant scrutiny in recent days, particularly in relation to the large sums paid to directors in the years prior to liquidation.
The managing director of Thomas Cook, Peter Fankhauser, has apologised for the company's collapse, however has defended the £8.3m pay he received since November 2014.
Thomas Cook itself has blamed their financial problems on a range of issues, including political uncertainty in certain holiday destinations, uncertainty around Brexit and the long hot summer of 2018.
Attention has also been drawn to the fact that the company had over 500 retail outlets, which meant higher costs than some of their competitors who predominantly operate online.
However, despite these issues, Business secretary Andrea Leadsom has specifically asked the Official Receiver, which deals with investigations into liquidations, to look into the conduct of Thomas Cook's top directors, and whether they "caused detriment to creditors or to the pension schemes."
Overall, regardless of what the enquiry conducted by the Official Receiver finds, the collapse of Thomas Cook will certainly be felt within the travel industry for a long time.
Isobel Brett, director or Bretts Business Recovery, commented "A sad day for all concerned but it seems there may be a ray of sunshine with Hays Travel taking over many of the stores. An excellent result as far as the employees are concerned."